Okay, okay, I promise this will be my last post concerning Bill Simmons (for a while at least). Yesterday I wrote about how The Sports Guy would like to be appointed to President Obama's cabinet in a newly-created Sports Czar role and last week I created a Bill Simmons mosaic poster.


LeBron finally has a good supporting cast
Well in his
mailbag
on November 14, 2008, Bill Simmons anointed the streaking Cleveland Cavaliers team this year as the
Witness Mo Boobie
era, named after
LeBron "Witness" James
,
Daniel "Boobie" Gibson
, and the newly added
Mo Williams
. No longer does LeBron have to carry the Cavs on his shoulders. He finally has other pieces on his team that can hopefully have him wearing an NBA Championship belt soon (if the Spors Czar has his way).
The Cavaliers have been playing fantastic ball this season, boasting a 24-4 record. Only the scorching-hot Boston Celtics have a better record in the league (27-2). The two teams meet next on Friday, January 9, 2009 in Cleveland and the game will be televised on ESPN.
So in typical BenMVP fashion, I have immortalized the
Witness Mo Boobie
era on a t-shirt using ZAZZLE. There are two designs:
One for dark-colored shirts...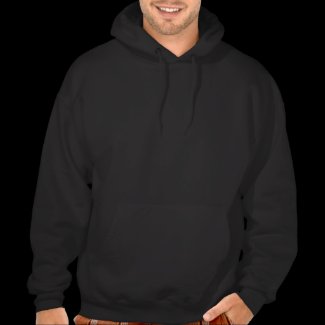 The Witness Mo Boobie Era!
by
Sports Gear
Design
Custom T Shirts
On
Zazzle
View more
Sports Guy Shirts
And one for light-colored shirts...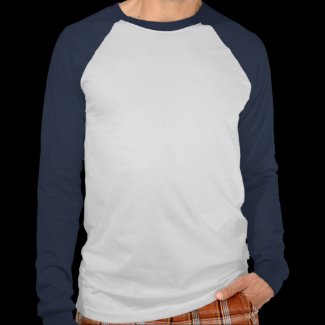 The Witness Mo Boobie Era!
by
sports_gear
Get
shirts
on
Zazzle.com
View more
Bill Simmons gifts
Got ideas for other
Bill Simmons shirts
? Let me know!