I've been quite busy with my efforts to revive my NameGear store on ZAZZLE. For the longest time, I only had "Hello My Name Is..." gear. But in the last couple of weeks, I added "I Love" gifts, Name Banner shirts, and now Braille t-shirts. Here are some examples: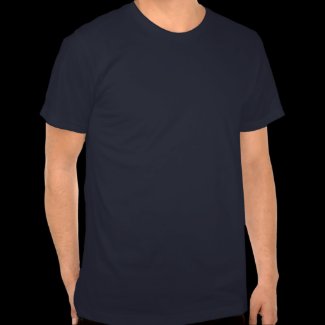 Kalee in Braille
by
Name Gear
Many more
t-shirts
online at
zazzle
View more
People Health Cultures T-Shirts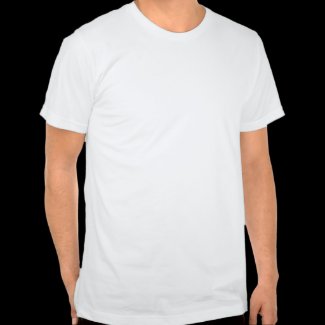 Melo in Braille
by
Name_Gear
Make
Custom T-Shirts
At
www.zazzle.com
Browse more
Humor Sayings T-Shirts
WARNING: Wearing this Braille shirt may cause strangers to spontaneously rub on your chest. Wear with caution!
So basically, the name is in Braille across the chest and in small print below is the name in regular text. This would definitely make be a unique gift that no one would ever expect to receive. And it will also draw a lot of attention. Tell me what you think!
Curious as to what your name is in Braille? Search below:
Oh and one interesting thing to note is that I used the
UIZE JavaScript framework
to aid in creating all the designs for the 2000+ names in Braille. UIZE is intended to be used on websites to do cool on-page features, but it can also run outside of the web context. Photoshop has JavaScript scripting capabilities, and I was able to load in the UIZE framework and take advantage of some of its data libraries. From a technical standpoint, it was pretty cool. If you are interested in a free, open source, JavaScript framework, you should definitely try out UIZE.